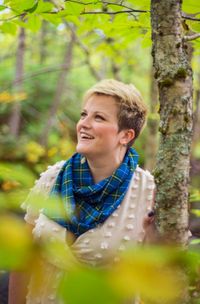 Hey folks! Thanks for checking out my music. I'm so excited to have gotten funding to help make a professional recording of "Back of My Mind", and make my solo artist debut in 2020!
Good things are coming this year and I want to share the journey with you. Come along for the ride!
Subscribe to my YouTube channel for new videos and sign up for my mailing list so you don't miss any exciting news and exclusive offers!
If you would like to contribute to my project, you can purchase a digital download or CD, or click the "Donate" button near the top of the page. www.adriannechapman.com/crowdfunding-campaign