Unfortunately, due to health issues, I am not currently offering lessons. 
Thank you for your interest.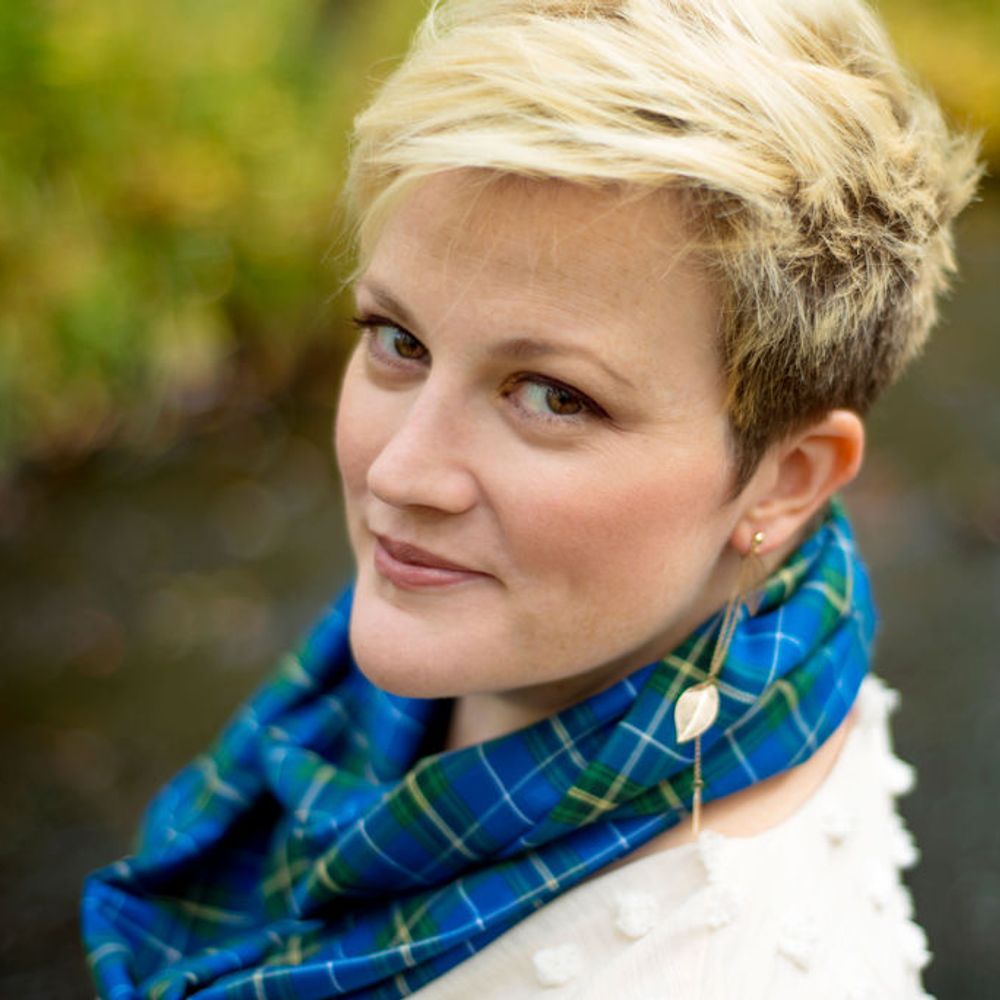 instilling a love of music
skilled, modern teaching for Over 15 years
Adrianne has a diploma in Music Arts, is a long-time performing artist, and has been teaching beginner to intermediate piano and voice to children, teens, adults and seniors for over 15 years.
Adrianne strives to provide a comprehensive music education, while encouraging the students' personal interests. She has a patient, individual needs-based approach, and makes learning music fun and motivating. Her outlook is that music is meant to express oneself and be enjoyed, first and foremost. Instilling a curiosity, sense of ownership and love of music in her students is her goal. She welcomes students of all ages, backgrounds and skill levels.
Online Lessons
Live Online Lessons
Adrianne offers live video chat lessons using Zoom. These lessons can also be recorded for reference when practicing.
You can also opt for personalized pre-recorded lessons, and watch them at your convenience. 
One-on-one online lessons with an instructor are proven to be a very effective way to learn. They require only basic equipment that you most likely already have. When in-person lessons aren't possible, they're a great alternative!
 If you have questions, you can use the Contact form to get in touch with Adrianne. Please provide as much detail as possible. 
You can book a 45 minute, one-time trial lesson before deciding whether to commit.

Click the link to see available times and to book online now! 
https://fons.app/@adriannechapman
Adult Lessons
Always wanted to take piano or voice lessons growing up, but never had the chance? This is for you!
Think you're too old to learn? Not true! Many of my students are adults.
Looking to sharpen your skills? Now is the perfect time!

Not only are music lessons good for your physical and mental health, you'll learn concepts much more quickly than you could have when you were a child. Lessons are fun, tailored to your needs and desires and give your self confidence a boost!
WunderKeys Piano
WunderKeys is a unique, story-based one-on-one piano program for PreSchoolers as young as 3, and School-aged children. 
Short, fun activities keep them engaged and develop their curious minds and little hands.
Give your child a head start in music, math, language and more!
Click the image to enlarge
Vocal Instruction
FUN vocal lessons for children and teens are based on the FULL VOICE method, which utilizes the tonic sol-fa scale and incorporates music theory.
Not only will your child learn how to sing with more ease and confidence, but they will receive a comprehensive instruction in music.
Voice students are encouraged to choose their own repertoire to work on, based on their interests and goals, with the guidance of the instructor. 
FAQ
Frequently Asked Questions:
How long and frequent are lessons? Private lessons are 45 minutes on a weekly basis. Preschool piano lessons are 30 minutes weekly.
 
Do I need a keyboard or piano to take lessons? Practice is required for progress and motivation, so all piano students need to have a keyboard or piano. However, beginning piano students don't need to make a big investment. A keyboard with at least 61 weighted keys, which costs a few hundred dollars new, will be fine to get started. Ideally, a student will have piano that is in good condition and properly tuned.
 
Do I need a keyboard if I take voice lessons? Voice students should have at least a small keyboard to assist with practice, or another instrument that they are already proficient in.
 
How much is tuition? All lessons are billed on a monthly, prorated basis; equal monthly payments makes budgeting easier, and there's no need to keep track of how many lessons there are each month. The number of lessons you get each month versus the amount you pay each month works out by the end of the year. Regular lessons are $150 per month, and preschool piano lessons are $125 per month (current for Sept 2019-August 2020).
 
Are there any other fees or books I have to buy? In order to provide my students with discounted rates on books, other resources and learning materials, and to avoid unexpected or additional fees, I charge a deposit three times per year. For more details, see my brochure, linked below (current for Sept 2019-August 2020).
 
Do I have to participate in recitals? Although all students are encouraged to participate, it is not mandatory. Recitals are meant to provide a positive opportunity for students build their skills, to share and celebrate their achievements, and are not competitive.
 
What else do you provide in addition to weekly lessons? All lessons include occasional group lessons, which builds a sense of peer membership, adds variety and interest to private lessons, and are an engaging way to learn. Group classes cover additional theory, music history, performance, and more, with fun, interactive games and activities. Online lessons are available if/when students can't attend in person. I also use an app called Tonara, which makes practice fun and effective. It's similar to a game, where students get instant feedback and rewards.
 
What is your cancellation policy? When a student registers, they are paying for a particular weekly day and time. When students need to miss a lesson, they can instead have a live online lesson during their regular lesson time, or have a personalized recorded lesson sent to them. Both of these options are great alternatives when an in-person lesson isn't possible, because the student can watch the lesson as many times as they want through the week. No make-up lessons or refunds are given for missed lessons.
Please book a free 30 minute meet and greet to discuss more details.